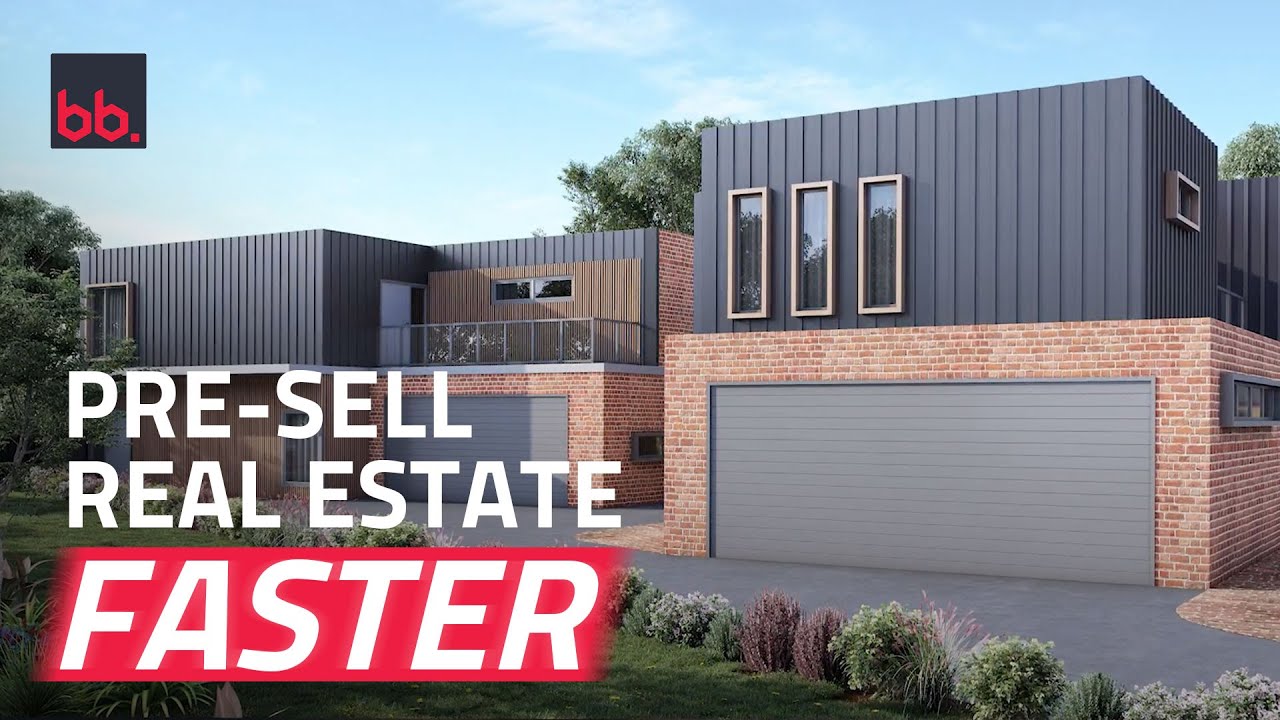 Modern real estate development increasingly relies on the use of architectural visualization as a key instrument to achieve success. By leveraging the capabilities of 3D rendering, developers can effectively communicate their conceptualizations, accelerate the decision-making process, and produce compelling marketing content. This article delves into the myriad benefits architectural rendering offers to real estate developers, with a scientific approach.
Main benefits of architectural rendering in development
Integrating 3D rendering within real estate development provides a number of benefits, which significantly affect a project's outcome:
Superior design understanding: 3D renderings facilitate more effective design evaluation and optimization, allowing developers to identify and correct potential complications before they escalate during the construction phase.
Enhanced Communication: High-fidelity renderings provide a clear and precise depiction of a project, promoting improved communication between stakeholders, architects and potential investors.
Accelerated Approval Processes: Presentation of comprehensive and detailed visualizations of proposed developments enables developers to streamline approval procedures with regulatory authorities and local communities.
Effective Marketing Strategies: Photorealistic 3D renderings act as potent marketing assets, allowing developers to present their projects to potential buyers and investors in an engaging and compelling way.
Important components for optimal architectural renderings
To maximize the effectiveness of architectural renderings, developers should concentrate on the following elements:
Precision: The 3D model must accurately reflect the intended design, capturing the dimensions, layout and architectural features of the project.
Verisimilitude: Incorporating authentic materials, textures and lighting is critical to achieving a lifelike look that resonates with viewers.
Contextualisation: Inclusion of auxiliary elements such as landscape, adjacent structures and infrastructure contributes to a comprehensive and relatable visualization.
Presentation: The final renderings should be presented professionally in various formats, encompassing print, digital and interactive media, to meet the varied requirements of target audiences.
Choosing a competent 3D rendering studio
Working with a skilled and experienced 3D rendering studio is essential to exploiting the full potential of architectural visualization in real estate development. Render Vision is a renowned studio that specializes in creating captivating and precise renderings, customized to meet the diverse needs of real estate developers. Their ensemble of skilled artists and designers is committed to delivering outstanding results that not only actualize your vision, but also elevate the overall success of your work. For unrivaled quality and expertise in architectural visualization, Render Vision is the perfect choice.
Randomly suggested related videos:
Real Estate Renderings
📱 DOWNLOAD OUR APP!Want to easily shoot stunning real estate photos on your iPhone? Download the SnapSnapSnap app for free here: https://apps.apple.com/us/a…