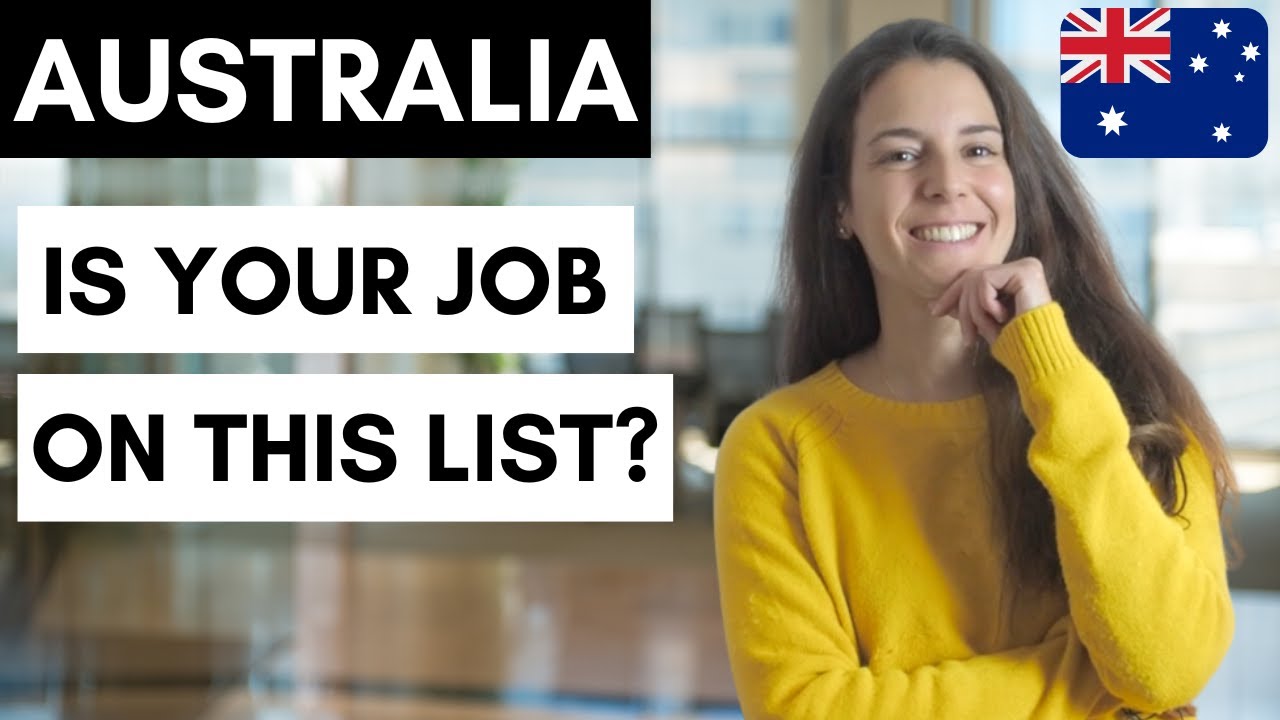 What is the highest paying job in Australia?
Australia's highest paying job
Surgeon – $394,303.
Anesthesiologist – $386,065.
Internal Medicine Specialist – $304,752.
Financial Dealer – $275,984.
Psychiatrist – $235,558.
Other Physicians – $222,933.
Legal or Legal Professionals – $188,798.
Mining Engineer – $184,507.
What jobs pay $200k?
Jobs that pay over $200k
General practitioner.
Associate Dentist.
Periodontist.
General surgeon.
Ophthalmologist.
Psychiatrist.
Nocturnist.
Urologist.
What kind of jobs are there in Australia?
Meanwhile, utilities, manufacturing and mining have seen significant increases in part-time work, while public administration has seen it decline. Women held almost 4000 more jobs than men in the three years between 2015-18. They have been employed in about 199,000 new full-time jobs since 2015, compared to the 195,200 positions for men.
What are the most wanted jobs in Australia?
In fact, according to a report from last year, 9 of the most advertised jobs out of a list of 15 were for UI/UE designers, software engineers and developers.
Where are the most part-time jobs in Australia?
Full-time work has grown strongest in NSW and Victoria, and weakest in Western Australia and Queensland, where part-time work has grown strongly. During the past fiscal year, recreation services, mining and professional services experienced the largest increase in full-time employment; while retail trade and logistics have experienced the biggest declines.
Are there jobs for migrants in Australia?
So your dream of starting a new life down under is still very much achievable – especially if your experience is needed. We've compiled an updated list of the 50 most in-demand migrant jobs in Australia for 2021, based on the recently released Occupation Ceilings for the Skilled Migration Shortage List.
Randomly suggested related videos:
Top 10 Highest Paying Jobs in Australia
What are the highest paying jobs in Australia? In this video, we talk about the top 10 highest paying jobs in Australia, how much they earn per year on avera…