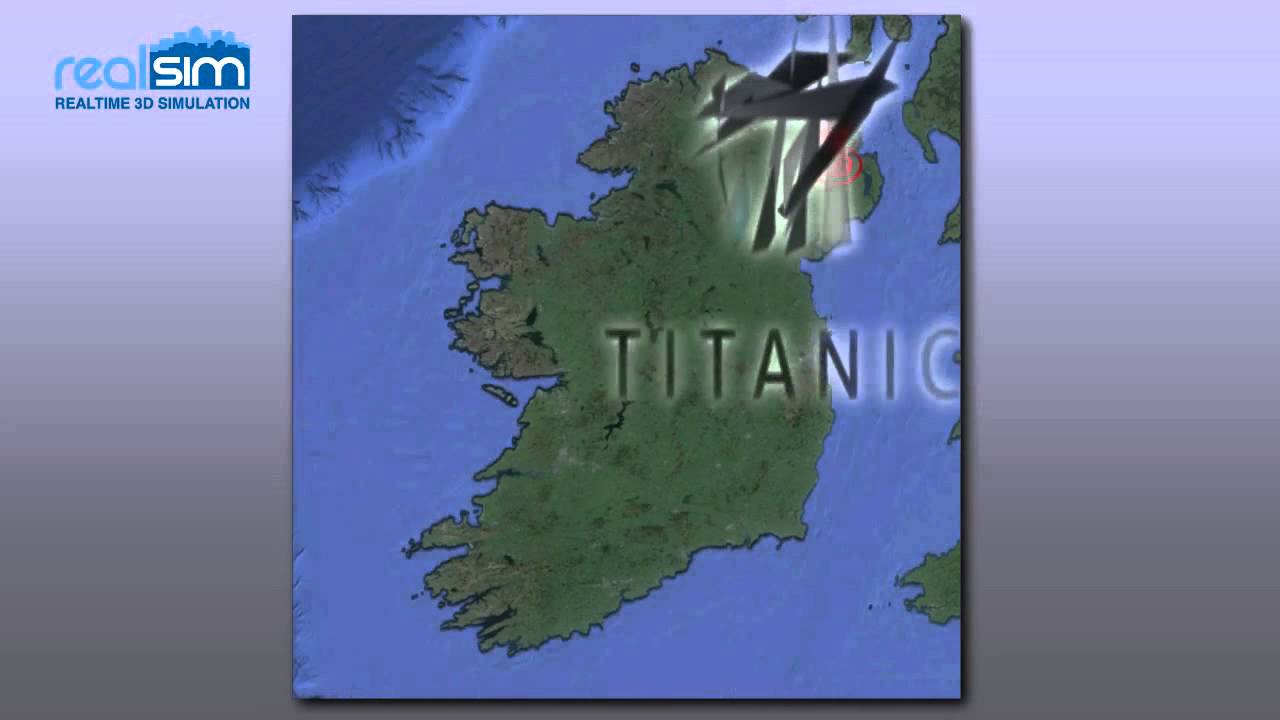 When was Ireland covered in ice?
The last cold period began about 30,000 years ago and in the neighborhood of Ireland caused the arctic ice to descend from the North Pole towards Europe. 20,000 years ago, Ireland was almost completely covered by a thick ice sheet extending southwest from Scotland.
Was Ireland covered in ice?
Ice Age in Ireland during the Devensian. The island of Ireland has been glaciated many times during the Quaternary period. A converging ice sheet covered both Great Britain and Ireland. The ice stream from the Irish Sea flowed south into the Irish Sea.
What lived in Ireland 13000 years ago?
Between 13,000 and 9,000 years ago in Ireland, the Mesolithic period was in full swing and ushered in major natural changes in Ireland; Glaciers melted and seas rose from -426 feet below sea level to sea level as we know it today; Coastal areas were flooded and the Irish Sea and Galway Bay evolved from fresh…
How did people arrive in Ireland?
This places people in Ireland in the Paleolithic era; earlier, the earliest evidence of humans came from the Mesolithic, after 10,000 years ago. During the Paleolithic, Ireland was already an island, cut off from the rest of northwestern Europe, so nomadic hunter-gatherer groups would have arrived by boat.
Why was Ireland covered in ice 20,000 years ago?
20,000 years ago, Ireland was almost completely covered by a thick ice sheet extending southwest from Scotland. Throughout this period, the build-up of ice on land all over the world caused sea levels to fall.
What was Ireland like during the Last Glacial Maximum?
During the last glacial maximum (about 26,000-19,000 years ago), Ireland was an arctic wasteland or tundra. The effects of this period on Ireland are referred to as the Midland General Glaciation or Midlandian glaciation. It was previously thought that ice covered two-thirds of Ireland during this period.
When did Ireland first begin to take shape?
Around 12000 BC plant cover began to appear in Ireland. For a thousand years Ireland was a place of open meadows. Perhaps still not an island, Ireland begins to take shape about 12,000 to 11,000 radiocarbon years ago (perhaps 11500 to 10000 BC).
What kind of life would Ireland have had?
Thick glaciers and ice caps would have covered all but the highest peaks, and icebergs would have calved in the seas around the island. Little or no vegetation or wildlife would have inhabited Ireland. Over the next 2000 years, the ice's expansion slowed, reached equilibrium, and then began to retreat.
Randomly suggested related videos:
Animating Irish Ice Sheet during the last Glacial Period
An animation showing the growth and retreat of the Irish Ice Sheet during the last glaciation (35,000 – 12,000 years ago). Based on the academic research of …