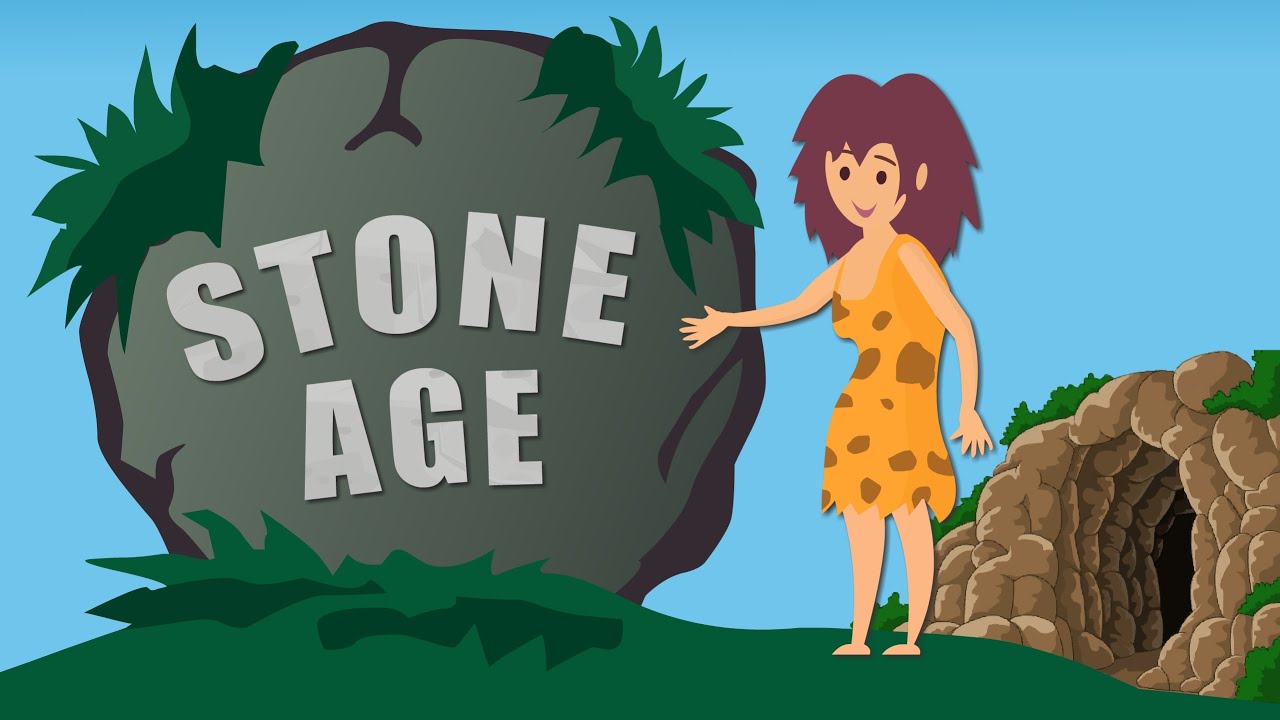 Where did the stone age come from?
The earliest global date for the beginning of the Stone Age is 2.5 million years ago in Africa, and the earliest end date is around 3300 BCE, which is the beginning of the Bronze Age in the Near East.
What were the 4 types of people in the Stone Age?
Top 10 facts about Father's Day!
Randomly suggested related videos:
Stone Age | Prehistoric age | Paleolithic | Mesolithic | Neolithic | Stone Age Humans
The Stone Age is the longest period of pre-history, which lasted from the moment of the emergence of man to the beginning of the development of metal tools b…